Read more: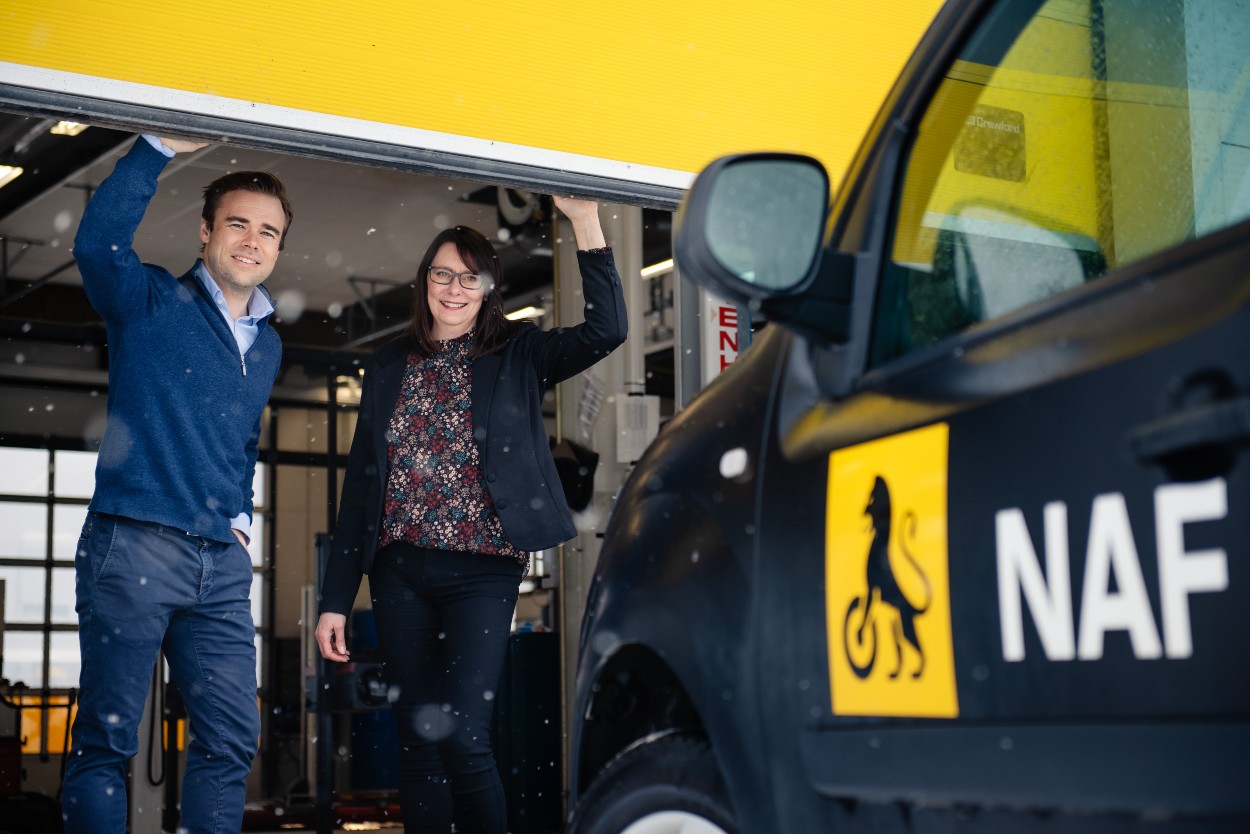 The Norwegian Automobile Association accelerates into the future with artificial intelligence
Read more
Mjøsbil races ahead with SEMINE
[customer-stories]
Time to read
Editorial
– We have not yet found a thing that is not possible with SEMINE. It's as if everything has been thought of, says Grethe Solberg, CFO of Mjøsbil.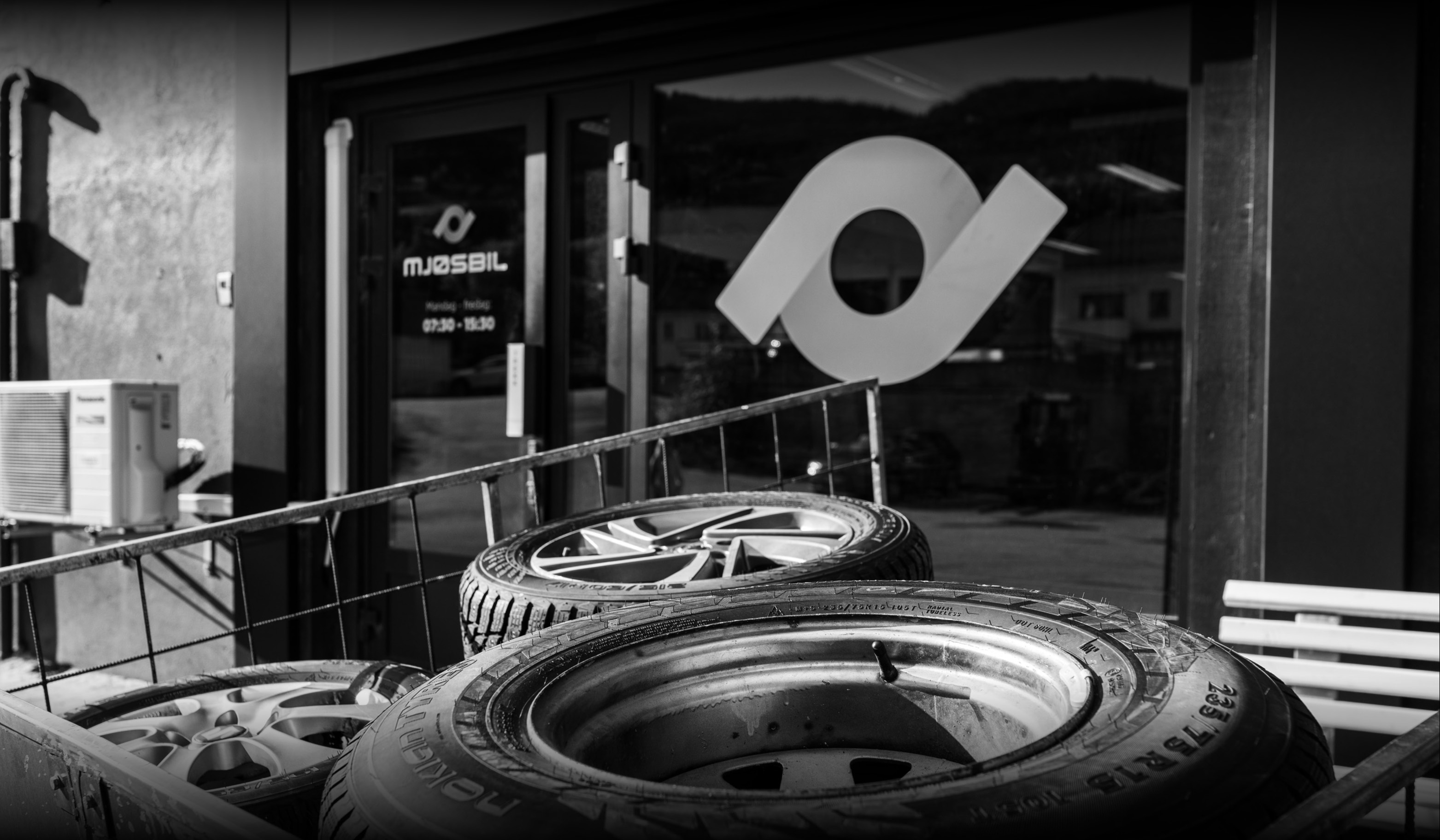 – At Mjøsbil, we are always keen to look for areas that we can simplify and improve. We aim to have the best and most forward-looking systems. After assessing various solutions, we landed on SEMINE, says Grethe Solberg.

– SEMINE solved more of our needs than the other solutions we considered.
– Unlike other solutions that may only cover 85 per cent of your needs, we found that SEMINE could be adapted to meet all of our needs.
With a turnover of NOK 116 million in 2020 and nine branches in the county of Innlandet, Mjøsbil is a significant player in the auto accessories industry in the Mjøs region. The company operates retail shops, workshops and tyre centres. All of their branches will be able to enjoy the benefits of the platform. Since the company doesn't sell capital goods, they have a significant volume of vouchers.

– We have great ambitions for this platform," says Solberg enthusiastically.
– We expect to streamline our processes, improve the accuracy of our accounts, reduce the time our branches spend on invoice authorisation, streamline collections and improve results.
Can you tell us how you see SEMINE helping to improve your bottom line?
– At Mjøsbil, our various branches need to control a high volume of purchases. This ties up a lot of time, and our greatest expectation is linked to streamlining this process. We believe that the time saved by invoice approvers will pay off in the form of freeing up more time for sales and customer follow-up.
Increased accuracy and easier invoice approval
It is especially through the vastly improved PO matching offered by SEMINE that the CFO envisions time savings.
– Not only will our branches spend less time on invoice approval, SEMINE will free up time for the finance department to focus on any discrepancies and ensure that we are credited correctly by our suppliers, for example. Since SEMINE posts every line in exactly the same way from month to month, the accuracy of our accounts will improve, which will give us better insight.
Solberg says that she saw great potential for improving and automating financial processes when she started working at Mjøsbil.
– The finance department was under pressure, with two people who had a heavy workload. There was a high volume of documents, and much of the work was highly repetitive. That was our starting point.
The platform was recently put into operation, and the CFO is so far very pleased.
– We have yet to find anything that SEMINE can't do. It's as if they have thought of everything – there's always a solution.
– And the personal follow-up we have received from them throughout the process has been brilliant, concludes Solberg.