The accounting industry is facing a tremendous transformation
[customer-stories]
Time to read
Editorial
For Kristiansands-based company Regnskaps Companiet, it's less about bookkeeping and more about solving problems for its clients. That's why they are implementing SEMINE to eliminate manual punching work.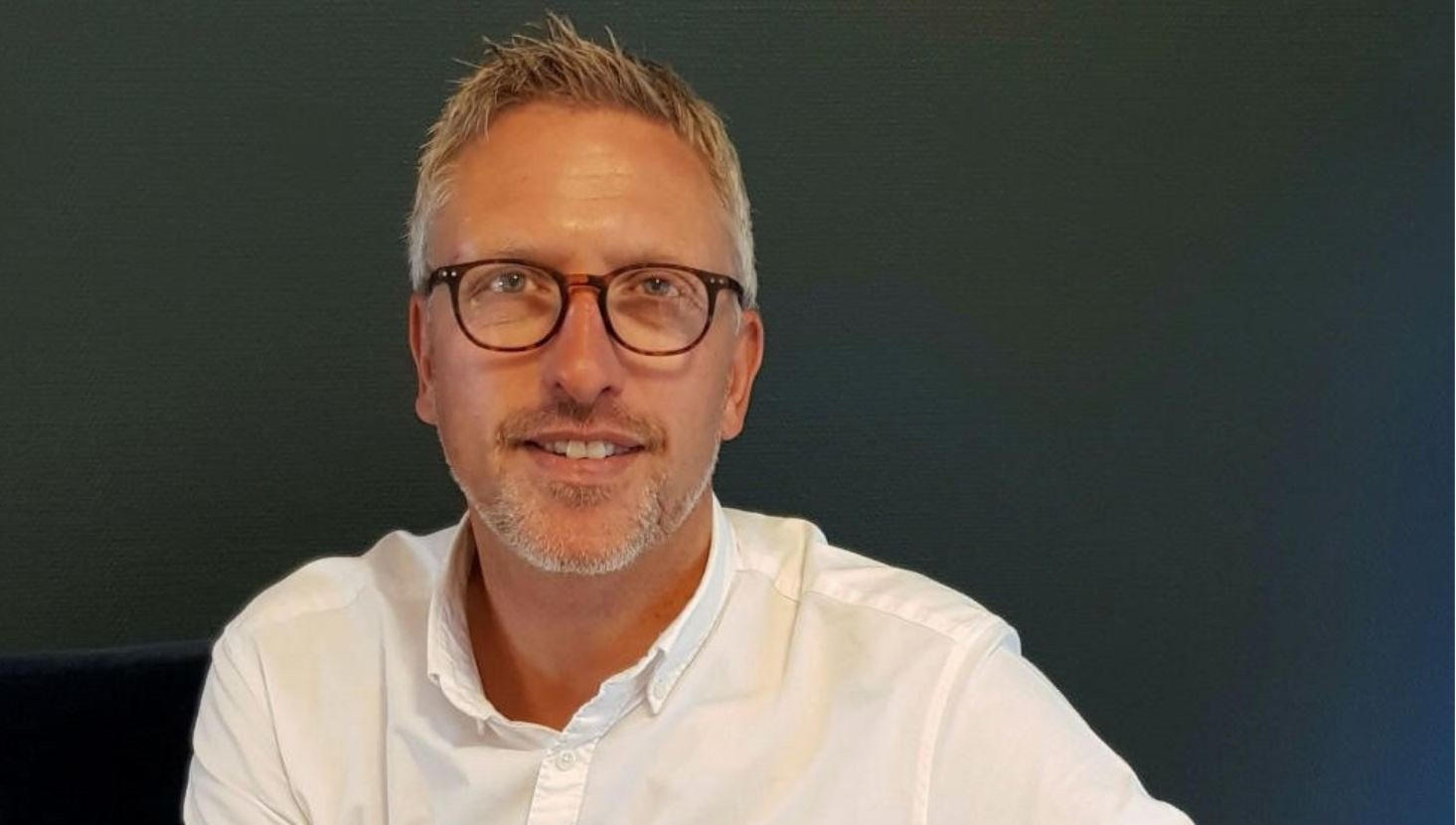 – Punching work has to go. It has no future. With SEMINE, we aim to eliminate half of the punching work we do for our clients this year, and the remaining half next year," says Steinar Wehus, partner and authorized accountant at Regnskaps Companiet.

Many might wonder if he's cutting off the branch he's sitting on. Currently, 60% of the time of the agency's 20 employees is spent on bookkeeping, voucher flow, reconciliations, and reporting - tasks that Wehus wants to automate.
–This part of the business has no future.
I have been waiting a long time for solutions to automate this, and that work across systems. It did not exist before. But now, SEMINE can deliver it as the first in the market. I know the competitors, and they are not close," he says.
Automation is expected to increase profitability.

– What are the consequences for your revenue?

I expect it to decrease. Automated accounting will inevitably benefit customers in the form of lower prices. But I still think we'll be able to increase profitability.

– What happens to your business model?

It is changing. There is a future for accounting firms, but the tasks that most agencies spend the most time on today will be eliminated. Topline growth will require us to succeed in selling more advisory services, more services related to optimizing customers' processes through good system deliveries, and our ability to recruit good advisors and IT consultants.

For Regnskaps Companiet, the digital shift is not something they have just discovered.
Since we started in 2006, we have always focused on new technology and good digital solutions to work smarter with the customer. We are already an IT and advisory company, but of course we have some employees who will have to go through a transformation this year and next year, when most of the tasks they spend time on today disappear.

– Is it challenging to succeed as an independent company in an industry that is facing such significant changes?

It's interesting that you ask. I definitely think it will be useful for agencies to be part of a larger environment. We have joined the Viewledger chain. We will soon be changing our name and becoming part of a large national provider of services. I think it will be a great value for our customers to have access to the collective expertise of Viewledger, says Wehus.
Challenging times for the industry
Wehus believes that many in the industry are facing a tough transition. He thinks that those who succeed will be those who are good IT providers and help customers establish good routines, project management, and so on. There will still be a market for good advisors, such as those who can help with loans, insurance, stocks, mergers/acquisitions, real estate transactions, or other matters. However, those who fail to make this change will be out of business in a few years. The problem for the industry is that although everyone has understood for a few years that this transition is coming, there are many traditional accountants working in the industry who lack business sense. They are facing tough times, he closes off with.